by Debbie Boone
Are you rejected and so feel dejected?
The good news is that the Lord Jesus understands just how you feel as he was also rejected.
Speak your heart to Him and He will comfort you and give you His strength.
Prayer:
Lord Jesus, I pour out my heart to You. Thank You for comforting me as You know how it is to be rejected.
Lyrics:
You were poor
So that I might enjoy
The wealth of Your creation
You were punished
For all my mistakes
So I'd be declared not guilty
By association
You took all that I am heir to
And gave me all that belonged to You
What more could anyone do?
When I accepted You
I never realized
That I'd be accepted, too
It took awhile to see
That You bore God's rejection
So He'd never turn away from me
I never knew
I would receive so much
When I accepted You
Accepted You
You met death
So that I might know life
And eternal restoration
You took on the world
So the likeness of God
Could be drawn upon my being
Like a blood relation
The deepest needs my lifetime through
Were all met on the cross by You
What more could anyone do?
When I accepted You
I never realized
That I'd be accepted, too
It took awhile to see
That You bore God's rejection
So He'd never turn away from me
I never knew
I would receive so much
When I accepted You
When I accepted You
Oh, I never knew
I would receive so much
When I accepted You
Accepted You
Accepted You
Listen to "When I Accepted You" @ https://www.youtube.com/playlist?list=PL5JsnqVM9Vd4FJ091hHQzLtCbH3VdKJ5e
Blessed be the God and Father of our Lord Jesus Christ, who has blessed us with every spiritual blessing in the heavenly places in Christ,  just as He chose us in Him before the foundation of the world, that we should be holy and without blame before Him in love,  having predestined us to adoption as sons by Jesus Christ to Himself, according to the good pleasure of His will,  to the praise of the glory of His grace, by which He made us accepted in the Beloved. Ephesians 1:3-6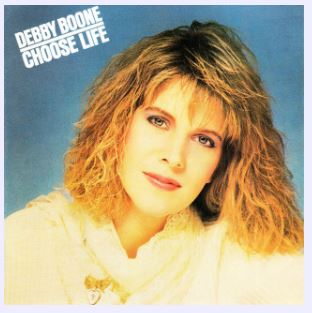 Audio catalog is available @ https://cmedialending.in/audios/