CMedia Lending is from a personal collection of books, videos and audios spanning a period of 35 years.
We are happy to share this unique collection with you.
Check out details @ https://cmedialending.in/
Do you also want to freely share your books on this platform to benefit others? Contact us at cmedialending@gmail.com or text us at +91-99622 81426 to donate them.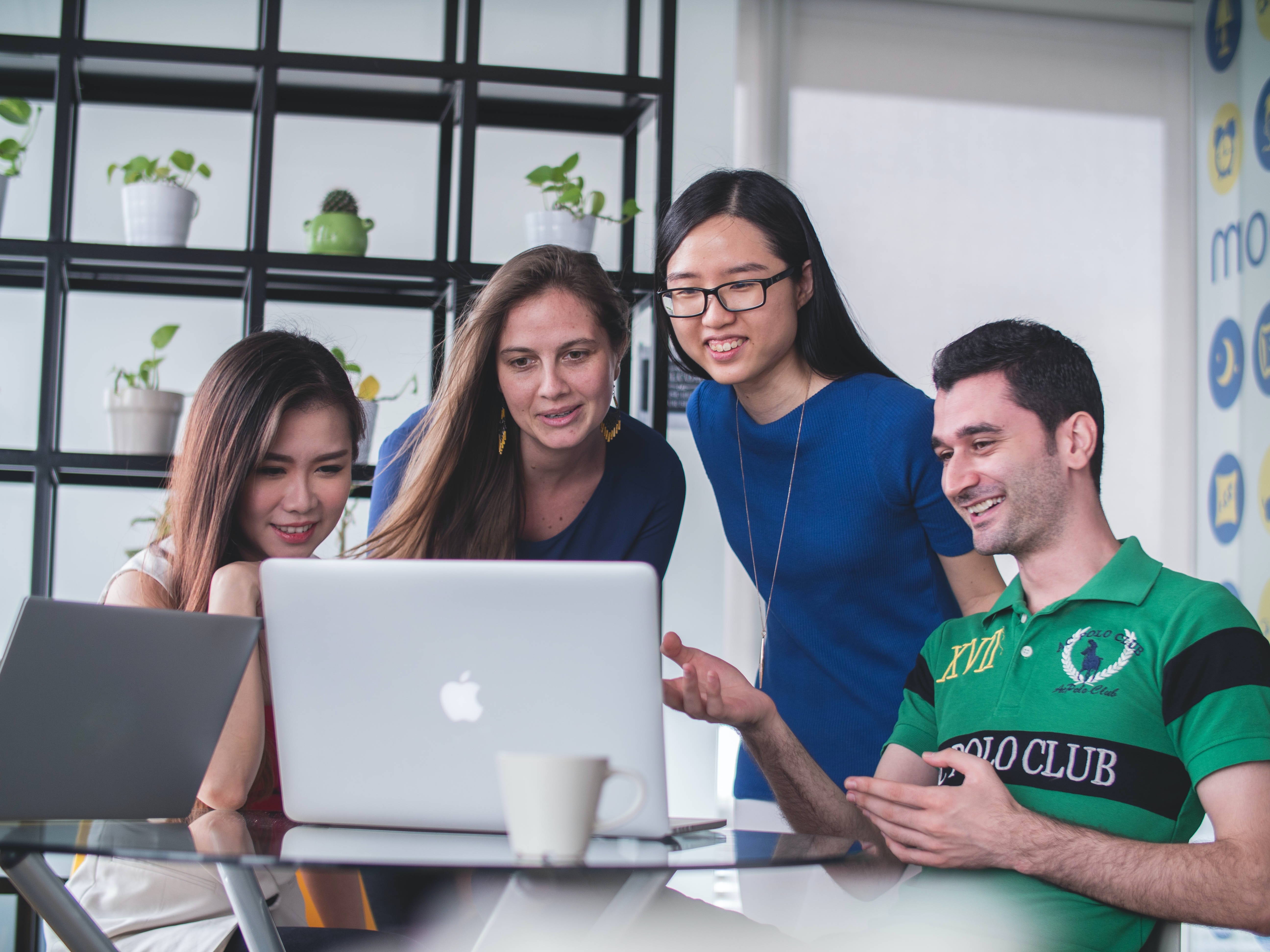 Photo by Mimi Thian on Unsplash