by Tim Lahaye & Jerry B Jenkins
On the brink of Armageddon.
#1 NEW YORK TIMES & USA TODAY BEST-SELLER
He has sent redemption to His people;
He has commanded His covenant forever:
Holy and awesome is His name. Psalm 111:9
You can request this book via SMS (99622-81426) or email (cmedialending@gmail.com)
To know how you can get this book click here.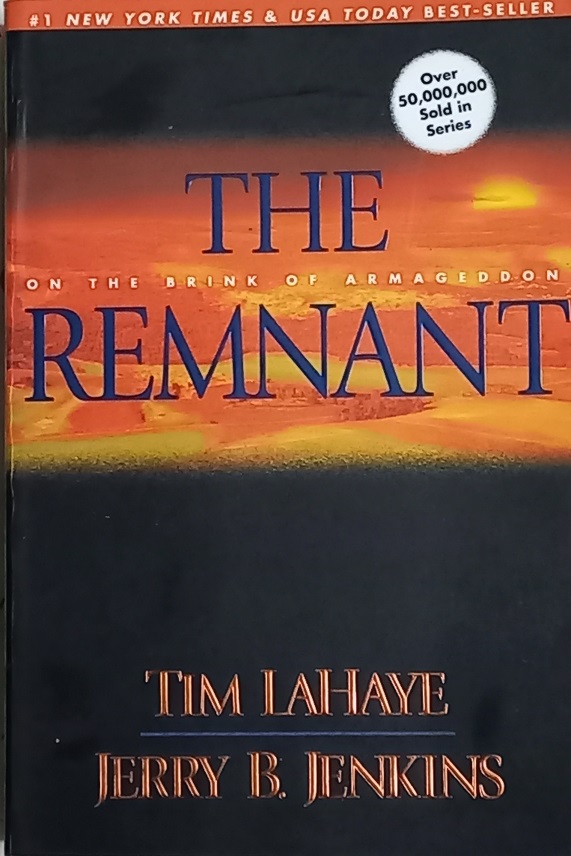 Books catalog is available @ https://cmedialending.in/books/