As an ex-convict, Lee Ferguson's biggest desire is to leave his past behind and make a fresh start with Katie, his new love. But when Lee finds out Katie is a Christian, his pre-conceived ideas and her moral standards clash. Through engaging action and drama, this film explores temptation, sin, forgiveness and redemption, while helping seekers and believers understand one another!
After serving a ten-year prison sentence, Lee Ferguson returns to the small town where he was raised. Looking to lead a simple life, he takes a job at the local grocery store where all he wants beyond a daily routine is to be left alone. But when Lee saves Katie from being assaulted, his life becomes anything but simple. Lee's budding relationship with Katie is threatened by a scheming coworker and a violent past which will not stay buried. Their romance is further challenged as Katie's desire to follow Christ collides with Lee's preconceived ideas of what Christians are like. When a mysterious stranger knocks on his door, Lee is suddenly confronted with the choices he made long ago. He must now decide how far he is willing to go to seek redemption.
Joe Rowley, Liz DuChez, and Wilford Brimley star in this compelling story of love, vengeance, and forgiveness, and the powers we choose to let guide us. Rich with action and intrigue, it explores realistic characters and their struggles with temptation, sin, truth, and forgiveness through an extremely engaging story line. It is highly recommended for young adults and adults who wish to explore their own faith and life choices.
Director: Doug Hufnagle
Starring: Joe Rowley, Liz Duchez, Wilford Brimley
Watch full movie @ https://www.youtube.com/watch?v=zY5xdaKJdNA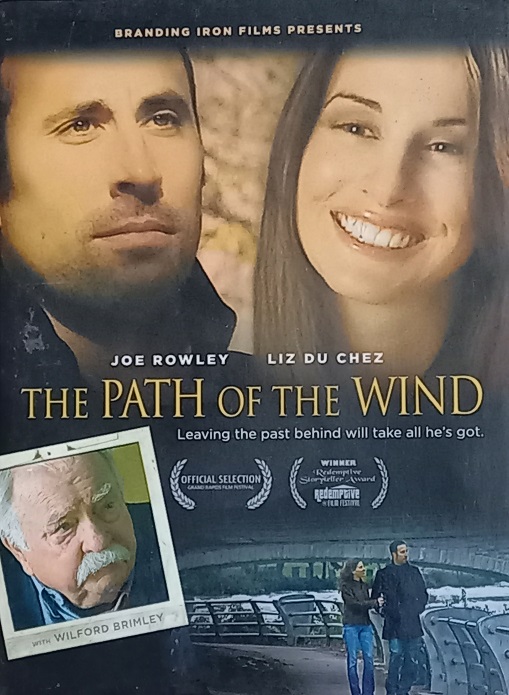 Video catalog is available @ https://cmedialending.in/videos/