In wartime Holland, the Ten Boom family quietly shelters Jews in their small house—until Nazis discover the hiding place. When they are arrested and imprisoned in concentration camps, they're left with nothing to cling to but their faith.
Watch this video @ https://www.youtube.com/playlist?list=PL5JsnqVM9Vd4lS5ZqcO862gDn6XnwCt7D
You are my hiding place;
You shall preserve me from trouble;
You shall surround me with songs of deliverance. Selah Psalm 32:7
DVD "The Hiding Place" is available for lending. Check out details here.
Looking for true peace?
Visit https://bit.ly/StepsToPeaceWithGod
Connect with the Billy Graham Evangelistic Association
on Facebook: https://www.facebook.com/BillyGrahamE…
on Instagram: https://www.instagram.com/BGEA
on Twitter: https://twitter.com/BGEA
on Pinterest: https://www.pinterest.com/bgea
on YouTube: / billygraham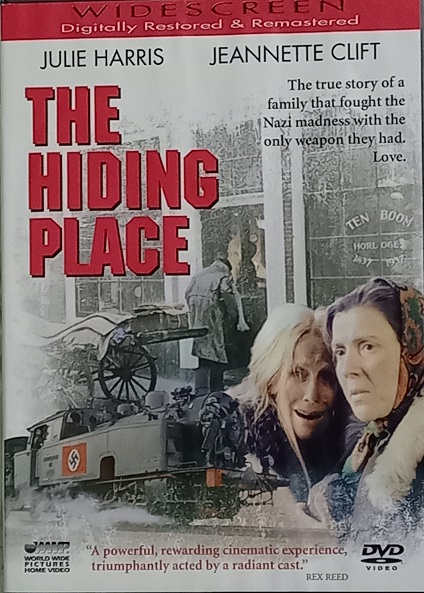 Video catalog is available @ https://cmedialending.in/videos/