After the loss of the family farm, the Thompsons head west for a fresh start. Aunt Liz welcomes John, Mary, and their young son, Tommy, who's never known a Christmas without snow.
John's struggle to provide for his family is bolstered by the childlike faith of his son who, despite his new environment, inspires everyone he meets to consider the true meaning of Christmas.
After a mysterious stagecoach rider visits in the dark hours of Christmas Eve, even John must believe that his troubles are temporary, and miracles do happen on Christmas.
Heartwarming and compassionate, Stagecoach Santa proves once again that the power of love overcomes even the most difficult circumstances, and that faith and hope will always prevail.
Director: Gary Tomsic
Starring: Ron Randolph, Deirdre Harmon, Byron Lambie, Cynthia Speakman, Jon Pauling
Watch @ https://www.youtube.com/playlist?list=PL5JsnqVM9Vd7iRmAF0c3Q7JQ2fb-yREtd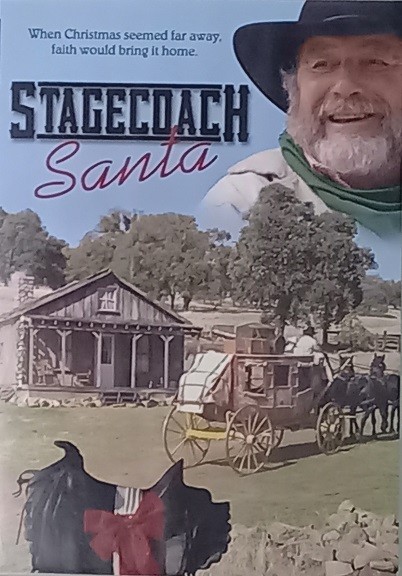 Video catalog available @ https://cmedialending.in/videos/