Nicky Cruz
This is the thrilling story of Nicky Cruz's desperate battle against drugs, alcoholism, and a violent environment, as he searched for a better way of life on the streets of New York City.
Book Number: B151
This book is available now for free lending.
You can request this book via SMS (99622-81426) or email (cmedialending@gmail.com)
To know how you can get this book click here.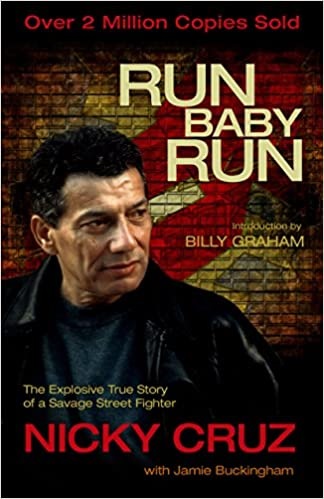 Books catalog is available @ https://cmedialending.in/books/