Pilgrims Progress: Journey to Heaven is a modern adaptation of John Bunyans beloved classic.
It is the #1 Christian fantasy of all time! The novel has been heralded as a literary masterpiece around the world, as it has been published in over 100 languages and is the most read book other than the Bible.
Amazing visual effects, beautiful locations and a wonderful cast bring to life the story that has inspired each generation for hundreds of years. Follow Christian and his companions on a great Journey from the City of Destruction to the gates of Heaven as they face obstacles large and small, man-made and demon-spawned.
Watch this video @ https://archive.org/details/pilgrims-progress-journey-to-heaven-2008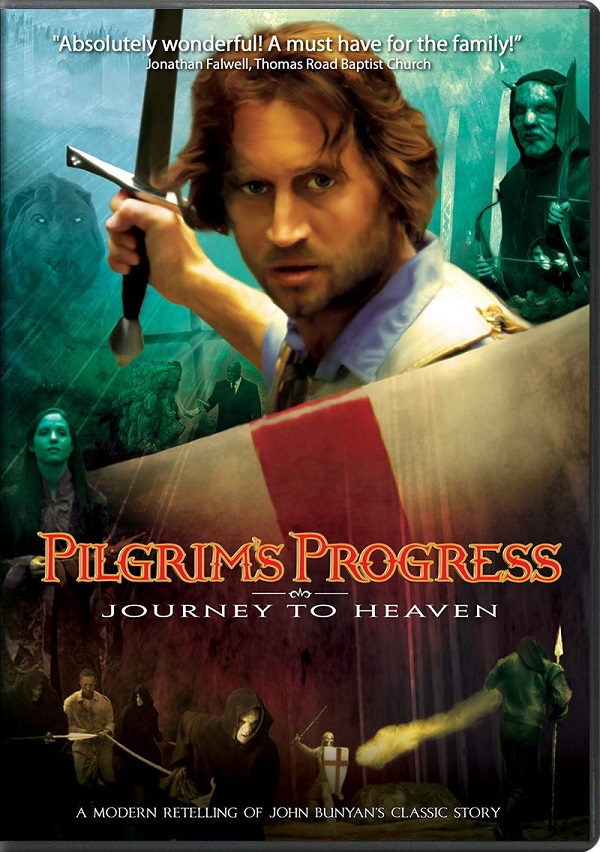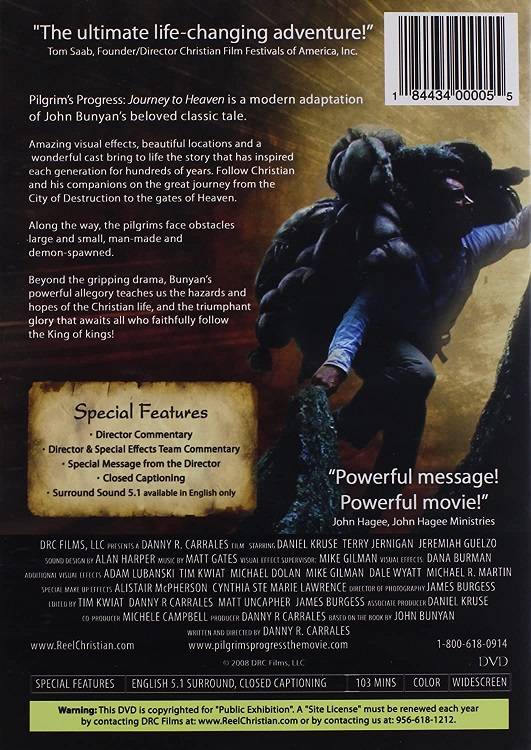 Video catalog available @ https://cmedialending.in/videos/