| Human Trafficking Documentary – Full Movie
Nefarious: Merchant of Souls is a hard-hitting documentary that exposes the disturbing trends of modern-day slavery. From the first scene, Nefarious gives an in-depth look at the human trafficking industry, showing where slaves are sold (often in developed, affluent countries), where they work, and where they are confined. With footage shot in over nineteen different countries, Nefarious exposes the nightmare of slavery as experienced by hundreds of thousands daily, through the eyes of both the enslaved and their traffickers. Nefarious features expert analysis from international humanitarian leaders, and captures the gripping and triumphant testimonies of survivors in order to galvanize hope and vision.
Whoever commits adultery with a woman lacks understanding; he who does so destroys his own soul. Proverbs 6:32
Marriage is honorable among all, and the bed undefiled; but fornicators and adulterers God will judge. Hebrews 13:4
Watch Christian World News @ https://www.youtube.com/watch?v=df-NhSBX5y0 reporting on Rescuing Sex Slaves … "A former drug addict who found freedom in Christ, now helps liberate those trapped in the sex industry."
Then He said to His disciples, "The harvest truly is plentiful, but the laborers are few. Therefore pray the Lord of the harvest to send out laborers into His harvest." Matthew 9:38,39
Watch Nefarious movie @ https://www.youtube.com/watch?v=MFaDHgXPbUg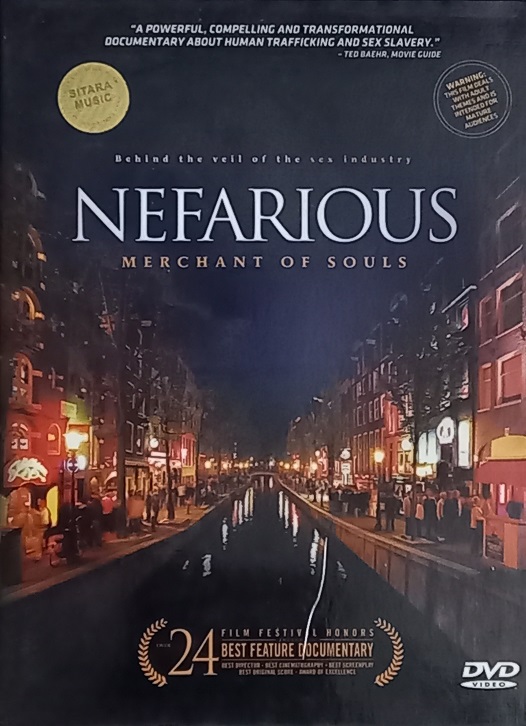 Video catalog is available @ https://cmedialending.in/videos/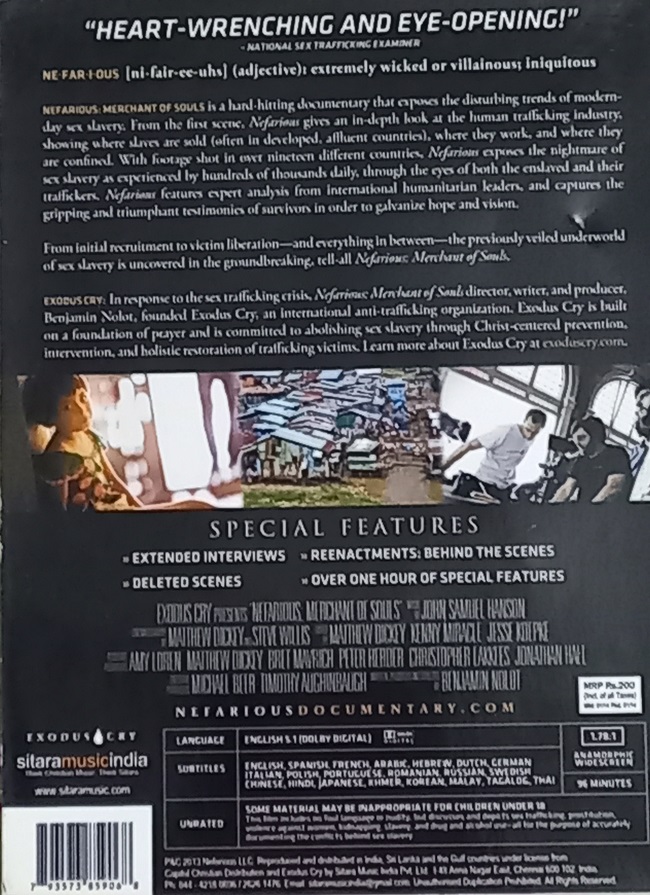 Need freedom? Contact for Free 24 x 7 Prayer Support now.