For decades, a phenomenon has been recurring in the Muslim world. Men and women — without any knowledge of the Gospel and without any contact with Christians — have been forever transformed after experiencing dreams and visions of Jesus Christ. Here are five such stories of former Muslims who now know Jesus as their Savior, recreated in docu-drama format. View in their original languages with English, or dubbed in English with optional subtitles.
Watch "More Than Dreams" @ https://www.youtube.com/playlist?list=PLYLG9gmfs6Qg0W8whf1hEGkQHj9Jbgh1V
15 In a dream, in a vision of the night, When deep sleep falls upon men, While slumbering on their beds,
16 Then He opens the ears of men, And seals their instruction.
17 In order to turn man from his deed, And conceal pride from man,
18 He keeps back his soul from the Pit, And his life from perishing by the sword.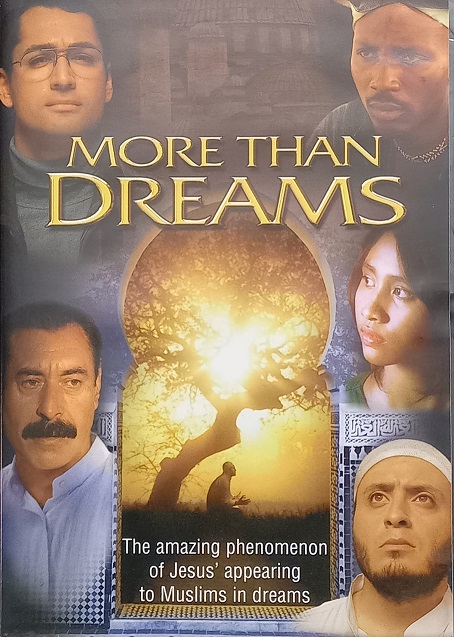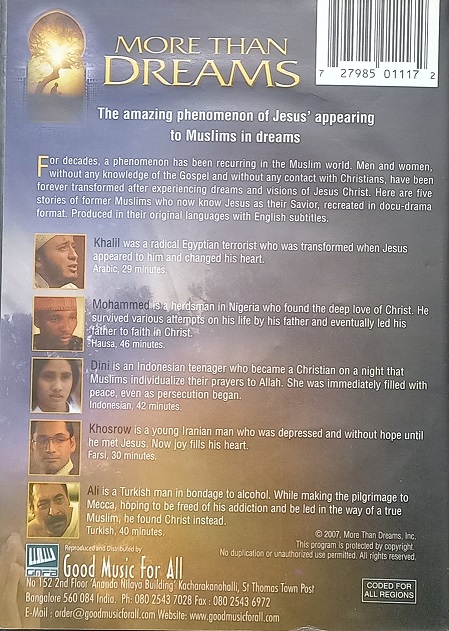 Video catalog available @ https://cmedialending.in/videos/