Compiled by Nancy Stutzman
Devotional Meditations for Women
Here is a second collection of devotional meditations written by a dozen women and compiled by Nancy Stutzman. They share about joy and fellowship, weaknesses and struggles, and walking with Christ in everyday life.
You can request this book "More Tea Leaves" via SMS (99622-81426) or email (cmedialending@gmail.com)
To know how you can get this book click here.
A woman of Samaria came to draw water. Jesus said to her, "Give Me a drink." Jesus answered and said to her, "If you knew the gift of God, and who it is who says to you, 'Give Me a drink,' you would have asked Him, and He would have given you living water." John 4:7,10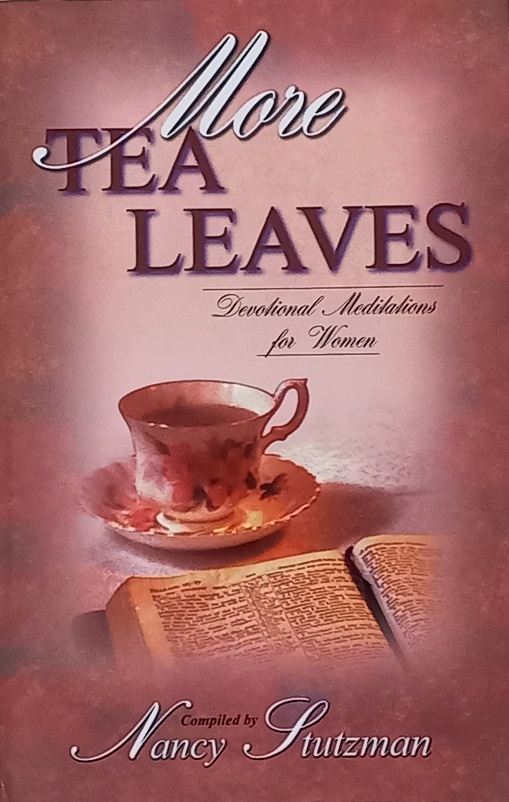 Complete listing of books available @ Books Catalog