Is this the end of your world … or the beginning?
Imagine your world turned upside down…
An alarming new movement proliferates around you like a virus…
The authorities can't control its advance…
And suddenly… life as you knew it is over.
But is this Armageddon… or the dawn of a new Genesis?
ADAPTED FROM THE ANCIENT TEXTS
You can request this book via SMS (99622-81426) or email (cmedialending@gmail.com)
To know how you can get this book click here.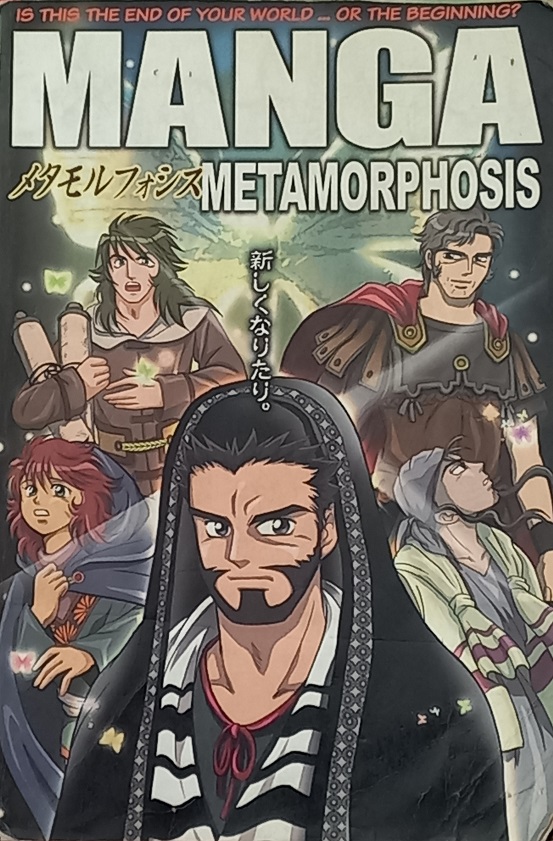 Check out the 3 other books in this Manga series in the Books Catalog