HAS HE COME TO SAVE THE WORLD…OR DESTROY IT?
From the biggest-selling book in the history of the world…
comes the greatest story ever told…
about the most controversial man ever lived…
presented in the most popular graphic novel format on earth.
Do you dare to read this story…
Even if it may change your life forever?
ADAPTED FROM THE ANCIENT TEXTS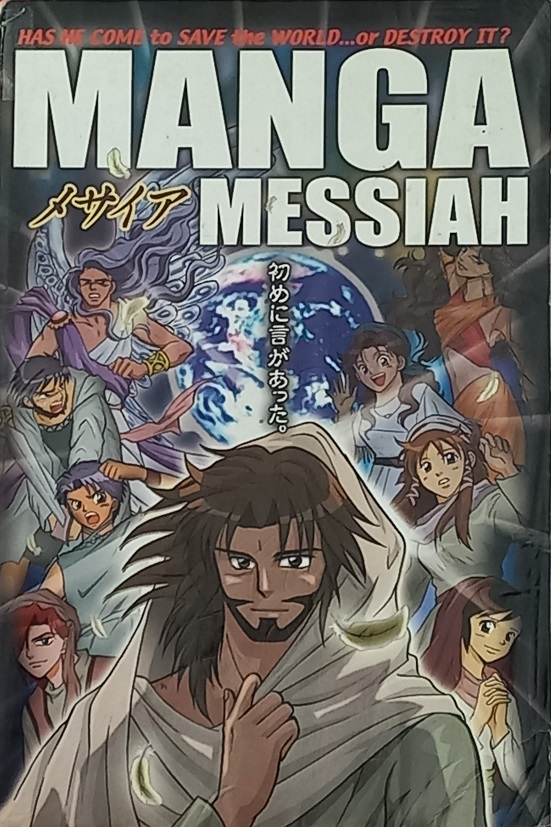 Check out the 3 other books in this Manga series in the Books Catalog