Do they bring the words of life … or death?
They were chosen to be a light to the nations…
But now their kingdom lies in ruins…
The Overlord calls them again and again to return…
But they kill his witnesses and reject him…
Is there any hope for the promised Messiah?
ADAPTED FROM THE ANICENT TEXTS
You can request this book via SMS (99622-81426) or email (cmedialending@gmail.com)
To know how you can get this book click here.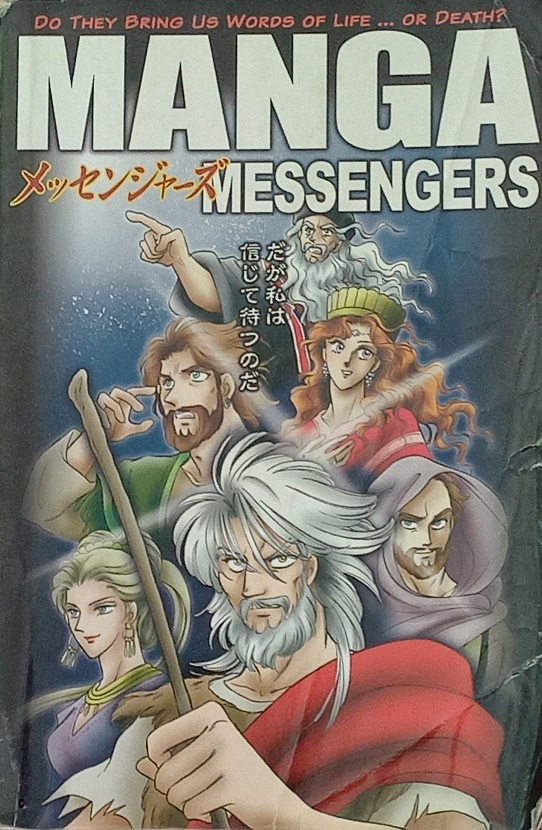 Check out the 3 other books in this Manga series in the Books Catalog