by Tim Lahaye & Jerry B Jenkins
The Destroyer is unleashed.
FROM THE #1 NEW YORK TIMES & USA TODAY BEST-SELLING AUTHORS
Over 64,000,000 Sold in Series!
My brethren, count it all joy when you fall into various trials, knowing that the testing of your faith produces patience. But let patience have its perfect work, that you may be perfect and complete, lacking nothing. James 1:2-4
You can request this book via SMS (99622-81426) or email (cmedialending@gmail.com)
To know how you can get this book click here.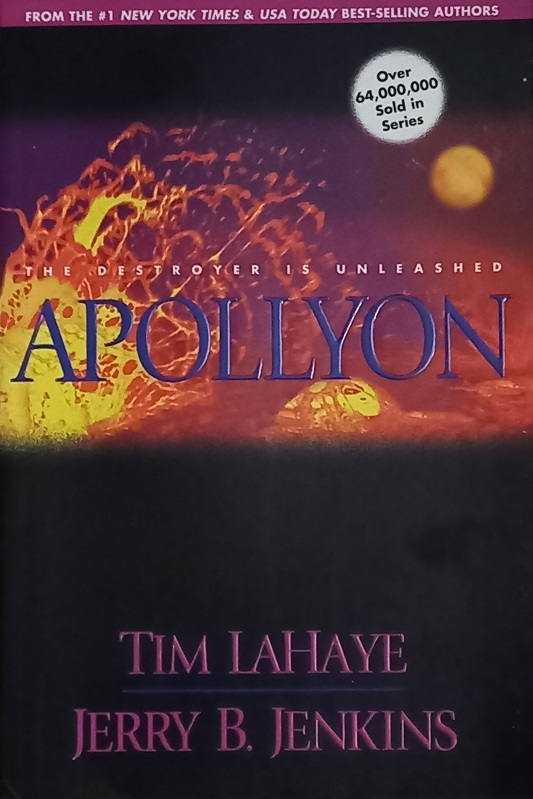 Books catalog is available @ https://cmedialending.in/books/