Max Lucado
Now with brand-new content added, one of Max's all-time bestselling books is updated for a new generation!
Sometimes life appears to fall to pieces and can seem irreparable. We've all had our fair share of disappointments, loss, or hardships. But for every challenge there is a breathtaking promise: It's going to be okay. How can we know?
This book is available now for free lending.
Book Number: B156
To know how you can get this book click here.
SMS 99622 81426 to get this book or email cmedialending@gmail.com.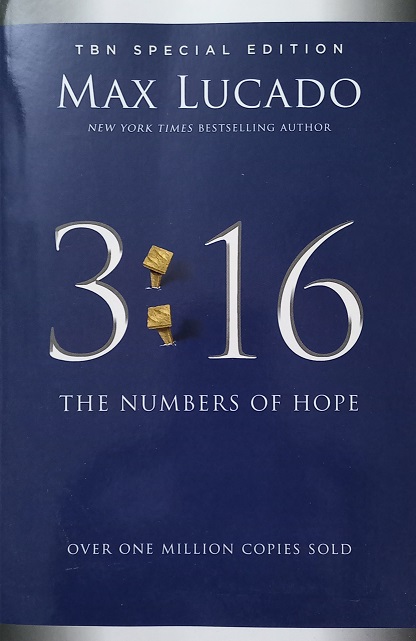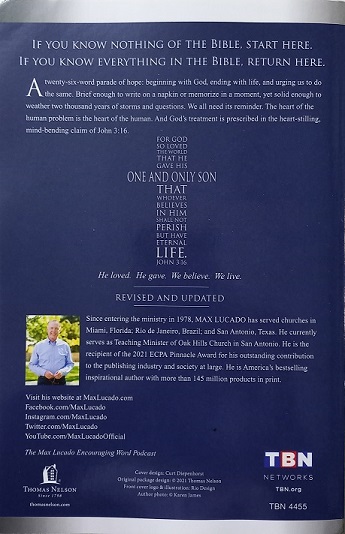 Books catalog is available @ https://cmedialending.in/books/